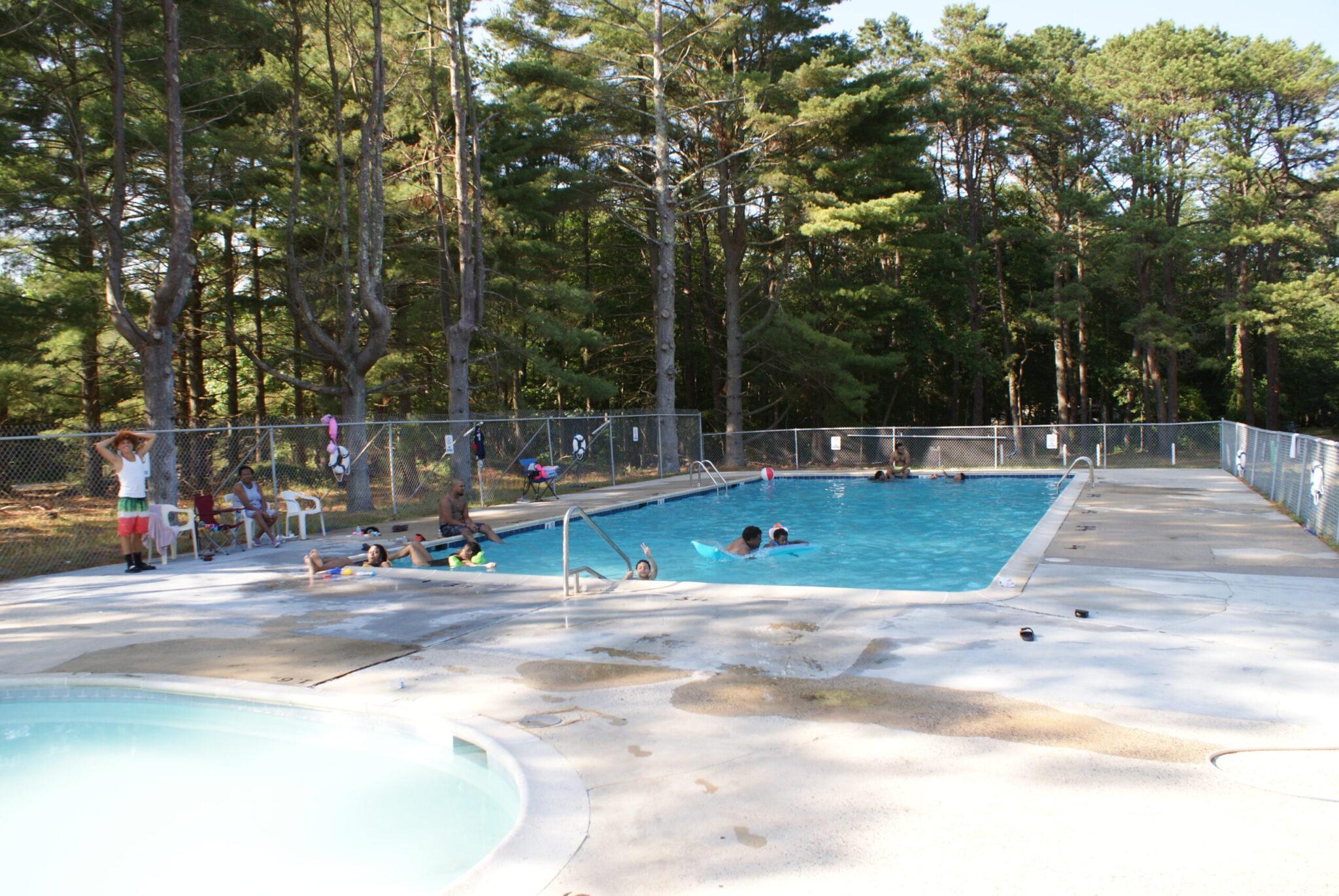 Holly Acres Campground is the perfect place to spend the entire camping season. All of our seasonal sites are full hookup and our seasonal guests have full access to all of the amenities offered throughout the campground. See our full list here.
Plus, Holly Acres Campground is close to everything. All of the excitement of Atlantic City is only a short drive from the campground, along with beaches, and peaceful walks amongst the blueberry farms. Here's a short list of area attractions with much more to discover.
We're excited to meet you and find out more about what you are looking for. Seasonal campgrounds in New Jersey are always in high demand and our focus will be on providing the best experience possible for our long-term neighbors. Reach out to us today and learn more!