RULES & POLICIES
Holly Acres Campground
All guests and visitors must register at the office upon arriving at the park. Fees may apply
One camping vehicle per site
Although each site reservation covers 2 adults and 2 children, there is a max of 6 adults/children per site at an additional cost.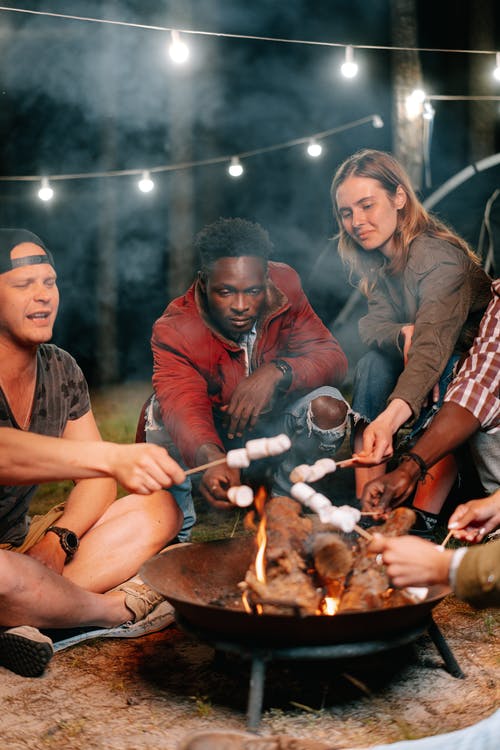 Attention Guest
Per the health department regulations- discharging of sink water or other "gray and/or black" wastewater on the ground is PROHIBITED. Also, no washing of dishes, pots, or clothing in the restroom.
QUIET HOURS ARE FROM 10:30PM TO 8:00 AM. NO LOUD MUSIC OF ANY KIND AT ANY TIME.
CHILDREN SHOULD NEVER BE LEFT UNSUPERVISED WHILE ON CAMPGROUND PREMISE
INSURED GOLF CARTS ARE WELCOMED. MUST OBEY THE TRAFFIC RULES OF THE PARK. GOLF CARTS ARE TO BE OPERATED BY A LICENSE DRIVER ONLY. DO NOT RIDE THROUGH CAMPSITES AND RIDER MUST ALWAYS BE SEATED DURING OPERATION.
NO FIREWORKS, GUNS, OR ANY TYPE OF EXPLOSIVE ALLOWED. NO DISCHARGING OF FIREARMS.
NO ROPES, SIGNS, OR CLOTHES LINES ATTACHED TO TREES ALLOWED.
NO CUTTING THROUGH CAMPSITES.
ALL PLATFORMS//SHEDS MUST BE APPROVED BY OFFICE PRIOR TO SET UP
Pets
Pets are welcome but must be always on a leash and under owners' control. Owners must always have a waste bag with them. Pet stations are installed throughout the campground for your convenience.
No breed restrictions, however, any pet showing aggressive behaviors will be asked to leave the premises immediately.
Copies of rabies and vaccination shots must be provided to the office.
When on camp site, pets must remain leashed, and all waste must be cleaned up promptly. Pets should never be left outside of a camping unit without supervision.
There is a dog park available for your use, no dogs should be left unattended in this area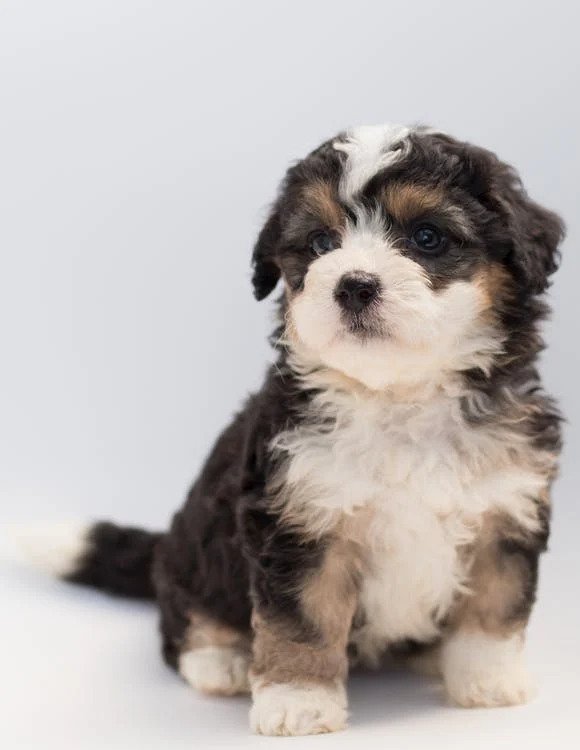 Pond
CATCH AND RELEASE FISHING ONLY. NO SWIMMING ALLOWED FOR CAMPERS OR PETS.
RV Site
All guests shall maintain their site in a clean and orderly fashion. All trash is to be disposed of in the dumpster located by the exit. Shrubs and trees must be left in the ground and are not to be broken, mutilated, or used as firewood. Anyone caught defacing or destroying trees or property will be escorted from the park.
Swimming
PLEASE COMPLY WITH SWIMMING POOL RULES. NO FOOD OR BEVERAGES ALLOWED NEAR THE POOL. NO GLASS CONTAINERS OR ALCOHOLIC BEVERAGES ALLOWED IN POOL AREA.
NO ROUGH HOUSING, PUSHING, SHOVING, OR "CHICKEN FIGHTS" ALLOWED IN POOL.
NO PETS ALLOWED IN POOL AREA
ANYONE CAUGHT IN THE POOL AREA WHILE GATES ARE LOCKED OR AFTER HOURS WILL BE ESCORTED FROM THE CAMPGROUND.
Campfire
Campfires must be contained in the fire ring and must be completely put out before retiring or leaving. Fires must be attended by an adult 18 years or older and must never be left unattended.
Vehicle Washing
NO WASHING OF CARS, RV'S AND/OR BOATS PERMITTED.
Laundry & Restroom
These rooms are maintained for the convenience of our guests. Lavatories, showers, floors, and walls must be left clean after each use. Please inform staff if they need attention
Children of preschool age must be accompanied to the restroom & laundry by an adult.
Parking
2 VEHICLES ALLOWED PER SITE
Speed limit is 5mph driving in or around the premises. Unregistered motorcycles and/or minibikes are not permitted to be ridden around the campground.
ELECTRIC SCOOTERS and Electric bicycles are permitted. You must obey the 5-mph speed limit and those under 18 must wear a helmet. There is No riding after dark for any recreational vehicle!!!!!