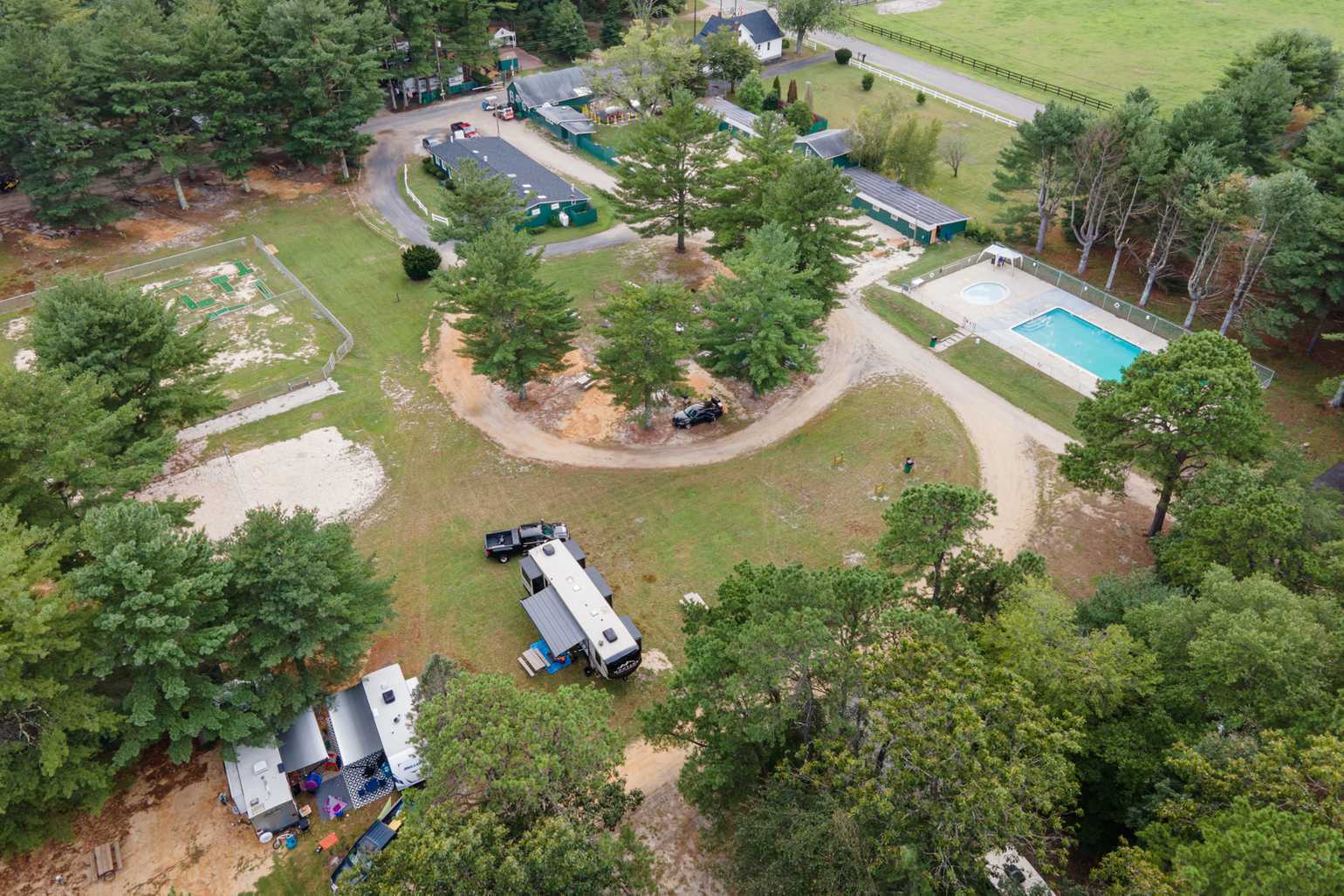 Holly Acres Campground has been a staple of our local community for more than 40 years. Our park has grown up watching all the changes in Egg Harbor City, along with our surrounding neighborhoods and we're looking forward to what the future holds. Our family-friendly campground is locally-owned by the same people who own local-favorite Tip Tam Camping Resort in Jackson, New Jersey.
We've got a new team, overseen by Community Manager Hailey Brauer. She will be a part of a team effort to provide one of the most hospitable and welcoming campgrounds in the entire state of New Jersey. Significant investment is being put into on-site infrastructure, including a full renovated store, restrooms, WiFi, sites, and amenities.
We truly can't wait to welcome you to Holly Acres Campground and help you create memories that will last a lifetime.