Holly Acres Campground
Family Camping Near Atlantic City
Taking reservations NOW for the 2023 Season!
Call our camp office to make your 2023 Reservations Sunday-Saturday 9:00 AM – 5:00 PM
Camp Office #: (609) 965-5055
Atlantic City Camping
Our mission is to be the most hospitable campground in New Jersey, a place where families can come together and create memories that last a lifetime. Holly Acres Campground is locally-owned and we want both our community as well as our guests from all over the world to have an experience they won't soon forget.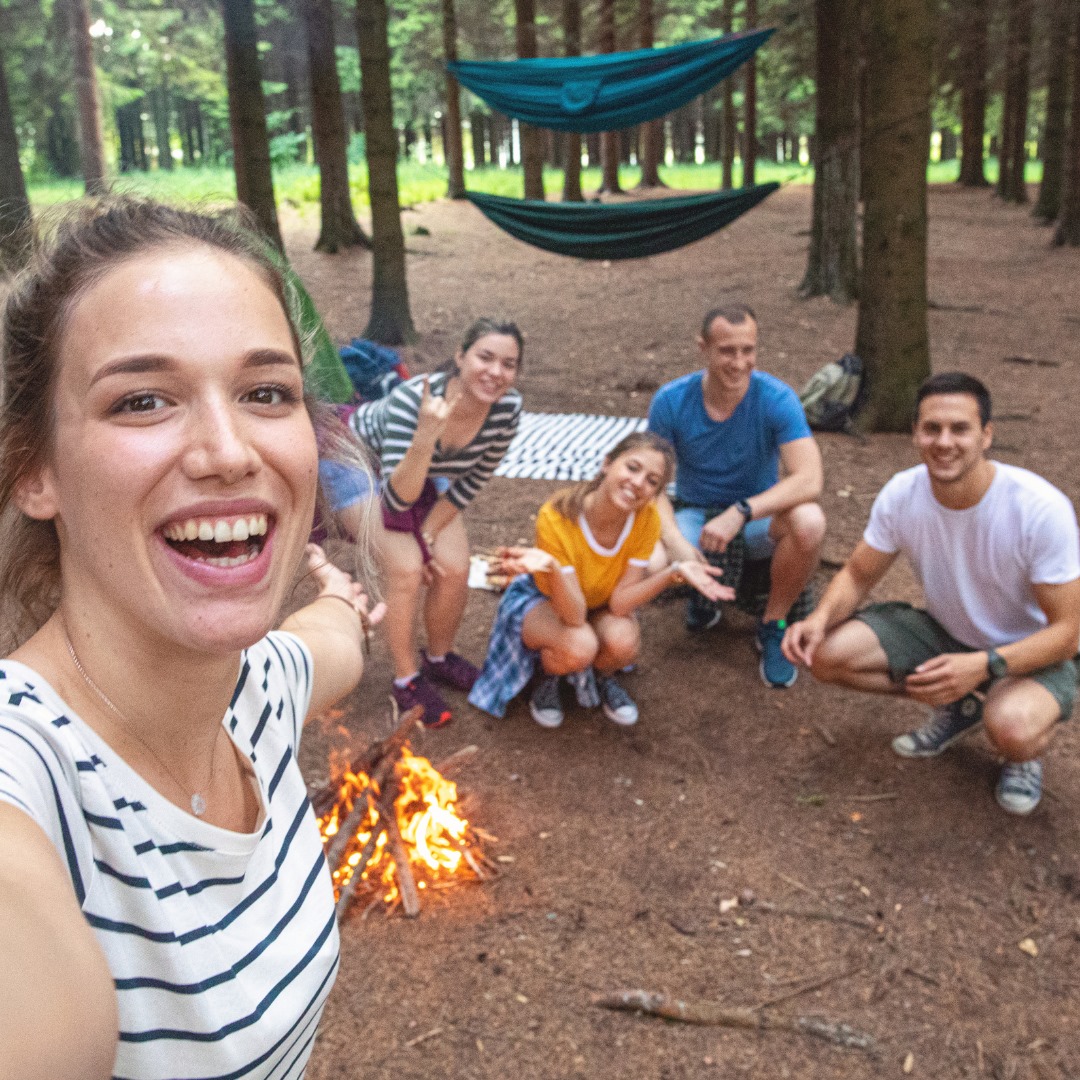 CAMPGROUND AMENITIES
We're continuing to add new experiences to Holly Acres Campground. Due to the current uncertainty surrounding COVID-19, many of our amenities remain closed at this time.
SWIMMING POOL
POND
SEWER HOOKUP
DUMP STATION
FULL HOOKUP
PULL THROUGH
100 RV SITES
PET FRIENDLY
MINI GOLF
PLAYGROUND
RV SITES
Full Hookup sites are waiting with both 50 amp and 30 amp available.
TENT SITES
Tent Sites Get the real camping experience with our tent sites, a wonderful environment, for all ages!
NORMAN SUMMERS
My FIL is an avid camper and we came up to stay a night with him. We were looking to just get away and get some R&R. This was just the place for it. Nice and quiet. The facilities were super clean and staff super helpful. Pool was nice and were able to shop at the camp store for some minor items we needed such as ice. Definitely recommend and would go back again.
JOE SCAPICIO
We loved this campground!!!!
Karen and Haley were great at check in and at the camp store. Karen had coffee going every morning when we stopped in for our first walk of the day. I have a 38′ foot Winnebago and had some technical problems when I arrived that were well above my ability to troubleshoot.
AMY KAMINSKI
We camped here this weekend (still here, dont want to leave lol). We have very much enjoyed our stay. So quiet and peaceful. Big beautiful pine trees everywhere. Cleanest bath houses I've ever seen at a campground. Extremely friendly and helpful staff. Kinda bummed the pool wasn't open…..but I completely understand that it's off season so not a big deal. Very close to Atlantic City. !
Seasonal Camping
Holly Acres Campground is the perfect place to spend the entire camping season. All of our seasonal sites are full hookup and our seasonal guests have full access to all of the amenities offered throughout the campground. It's the perfect home away from home this summer!
Atlantic City
Somers Point Bike Path
Tuckahoe Brewing Company
Metamorphosis Boat Charters
Brigantine Farmers Market
Tanger Outlets
The Orchards Golf
Renault Winery
Hamilton Mall
Split Elm Horseback Riding
Atlantic City Cruises
Ocean City Parasail