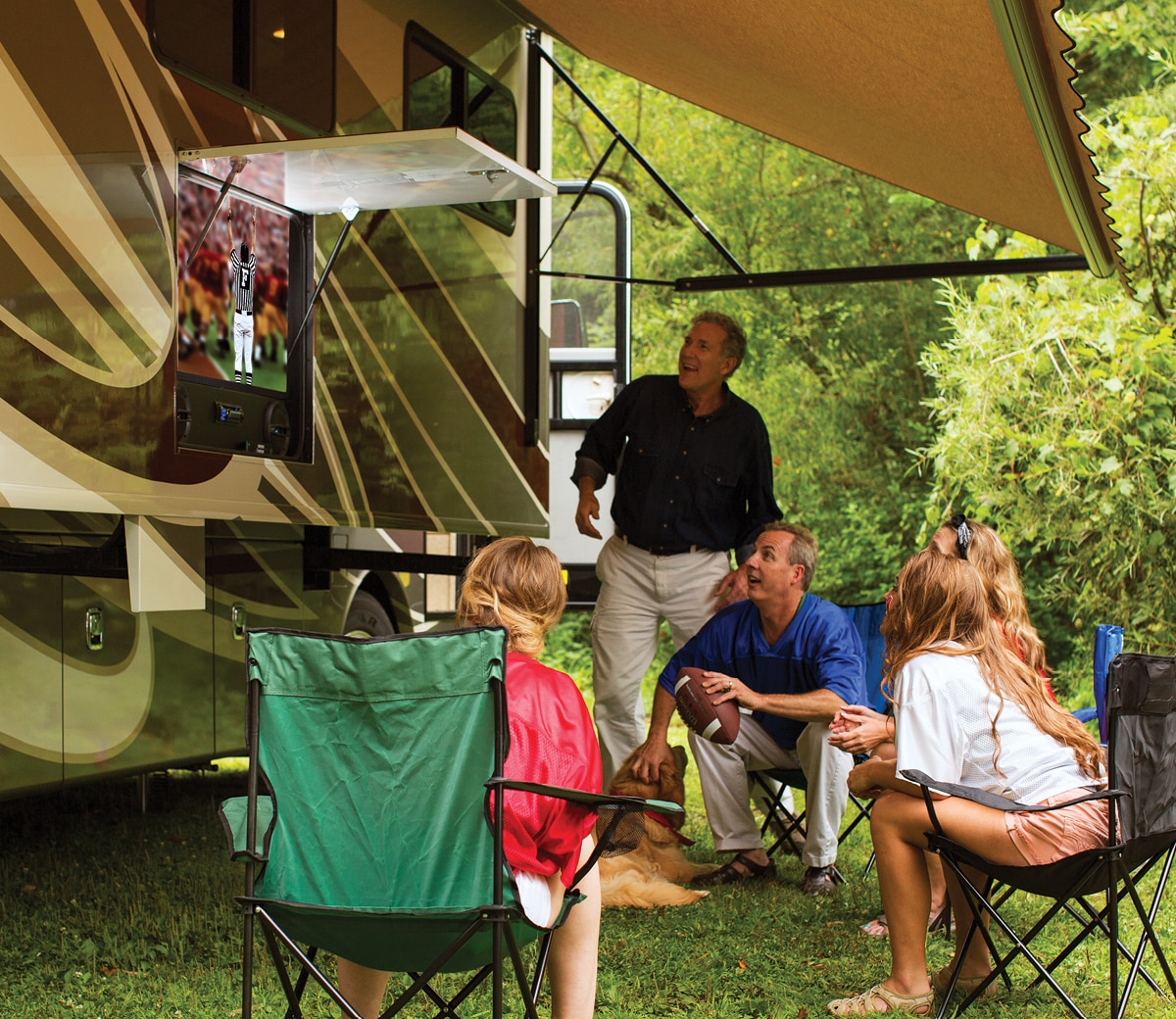 What Are Your Store Hours?
Sunday thru Thursday – 9AM – 6PM
Friday & Saturday – 9AM – 8PM
Do You Have Any Age Restrictions?
We normally do not rent campsites or cabins to anyone under the age of 21. If you are under the age of 21 please call the campground at 609-965-5055 to inquire about making a reservation.
Do You Allow Outside Firewood?
Help protect our trees from insects and disease-DUE TO QUARANTINE: NO OUTSIDE FIREWOOD IS TO BROUGHT INTO THE CAMPGROUND. Firewood is for sale at the office
What Are Your Pool Hours?
Our Swimming Pool is open from Memorial Day Weekend thru Labor Day. Hours of Operation: 10AM-12PM and 1PM-6PM
Swim at your own risk, no lifeguard on duty.
State Law: Children 13 and under MUST be accompanied by an adult.
What Is Your Visitor Policy?
Guests are welcome to have Visitors to their site. Guests need to pre-register their visitors at the office. Visitors must stop at the office upon their arrival to register their vehicle and obtain a vehicle pass. A daily visitor fee of $6.00 per person is charged. Visitors are able to participate in the activities including the swimming pool. We do realize that your guests may be just stopping in to say hi or pick you up, so we will refund their visitor fee if they depart the campground within 1 hour.
What Are Your Quiet Hours?
Quiet Hours are from 11pm to 8am
Please be considerate of fellow campers.
What Are Your Check-In And Check-Out Times?
Campsite – Check In is 2 pm and check out is 11 am
Cabins & Deluxe Cabins – Check In is 2 pm and Check out is 11 am
Do You Allow Late Arrivals?
Arriving After Hours?
That's OK! Just fill out the night registration. The map that is included will show you the site number and directions to your site. Stop in the office the next morning for your receipt or supply us with your email address and we will email your receipt to you.
What Is Your Pet Policy?
Pets are Welcome at the campground! We do ask that pets be kept on leash and under control at all times. If walking your pet you must have visible means for picking up after them. Although we have no breed restrictions in place , if your dog shows aggression we will ask for it to be removed
Do You Allow Fishing?
Fishing permit is subject to Fish and Wildlife requirements.