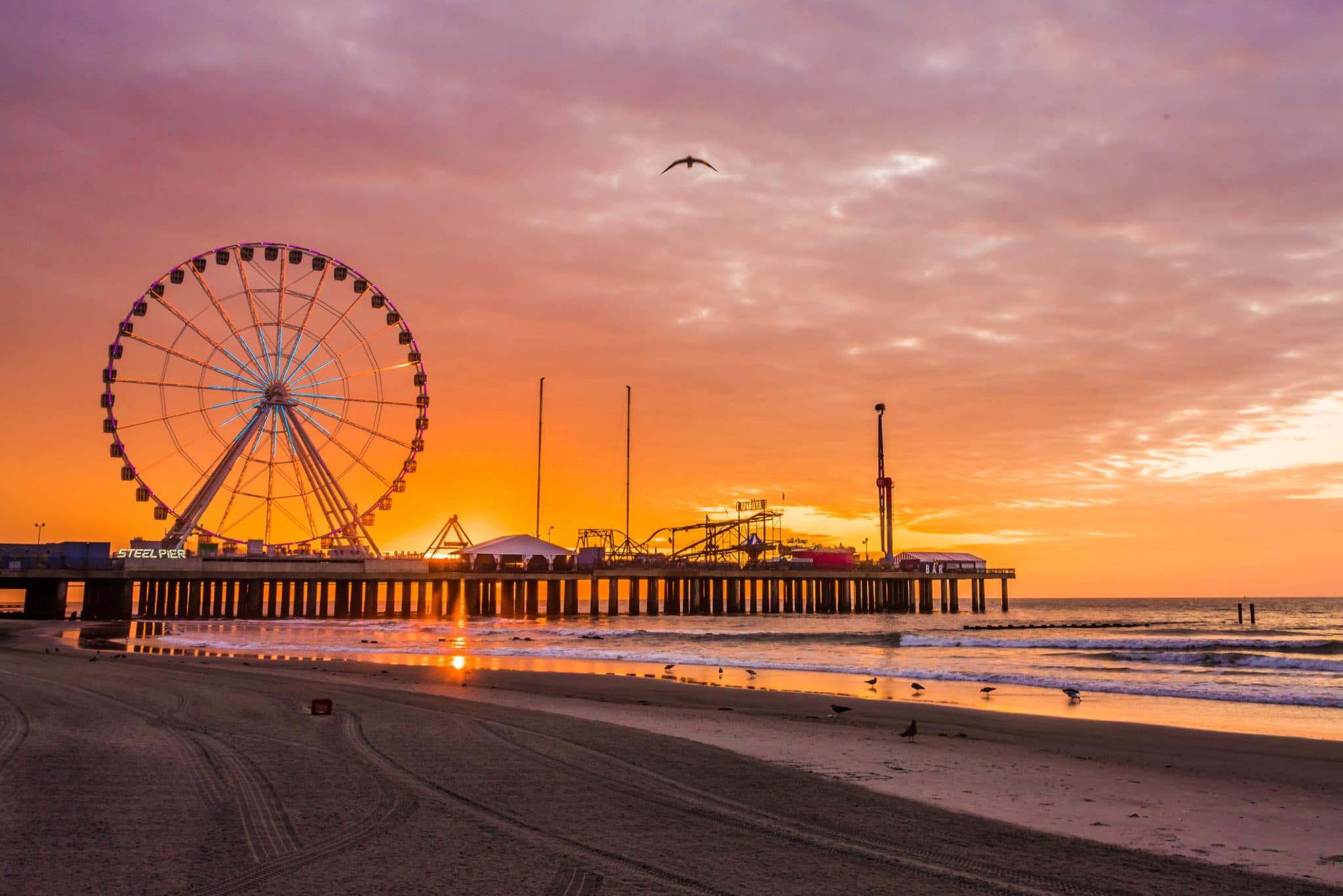 We're only a short drive to Atlantic City and the endless fun that awaits you there. From beautiful beaches with boardwalks to vibrant downtown areas with casinos, there is something in the Atlantic City area for everyone. Find your next adventure in the heart of New Jersey while staying with us.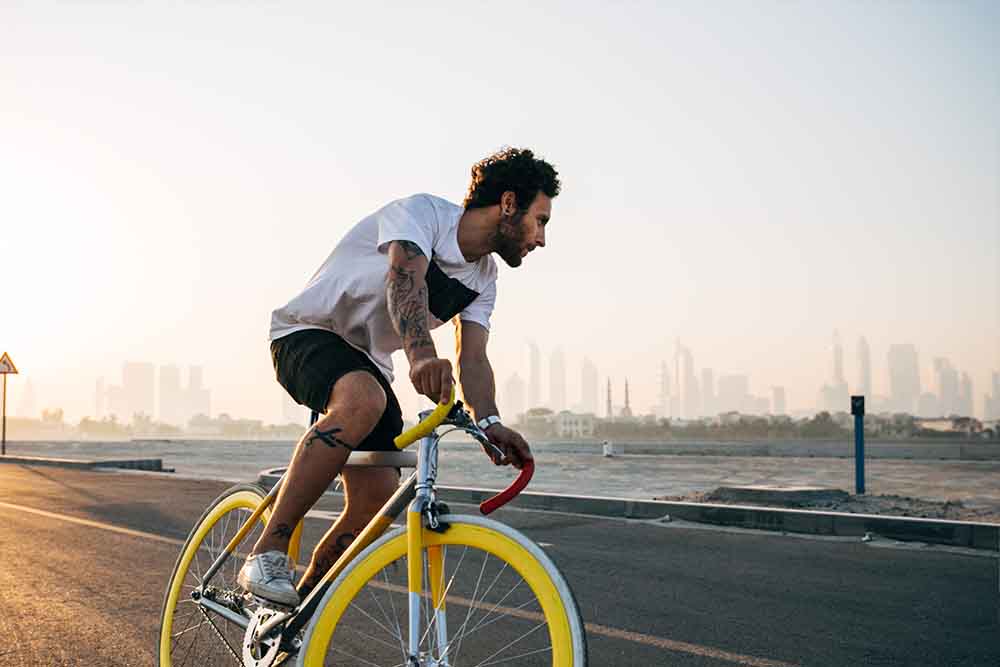 This is a true community trail: four small cities are tied together by this 6.5-mile corridor, each maintaining their short section and calling it a different name. Starting in Somers Point, a few blocks from the Atlantic Ocean, a large, bright sign welcomes you to the bike path.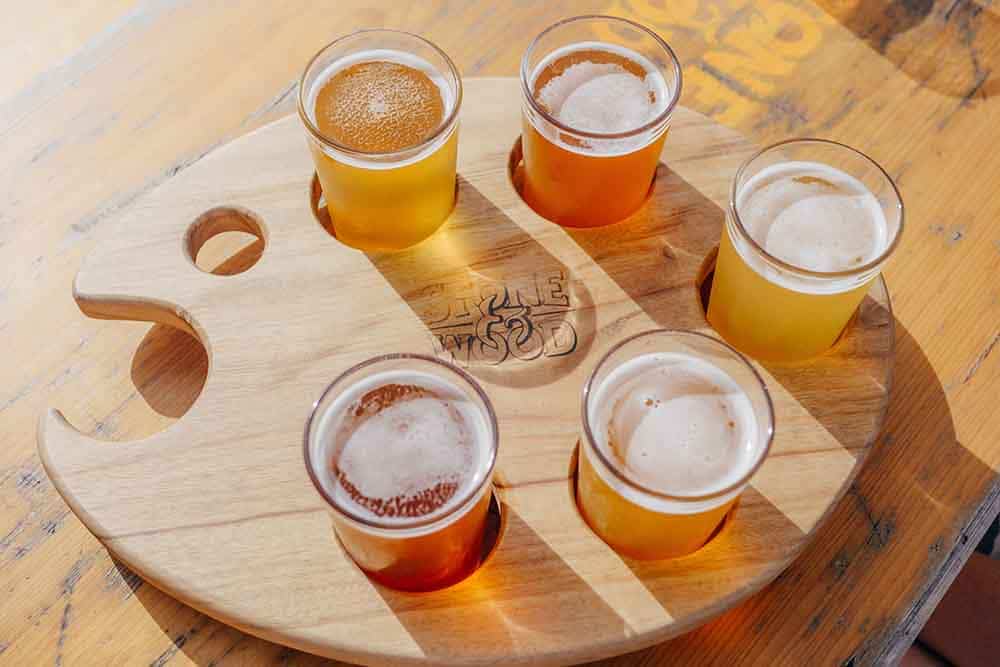 We hope to see you in our tasting room trying one of our many great beers! With so many to choose from you are sure to find a beer that you will love and when you do, we can fill a growler for you to take home.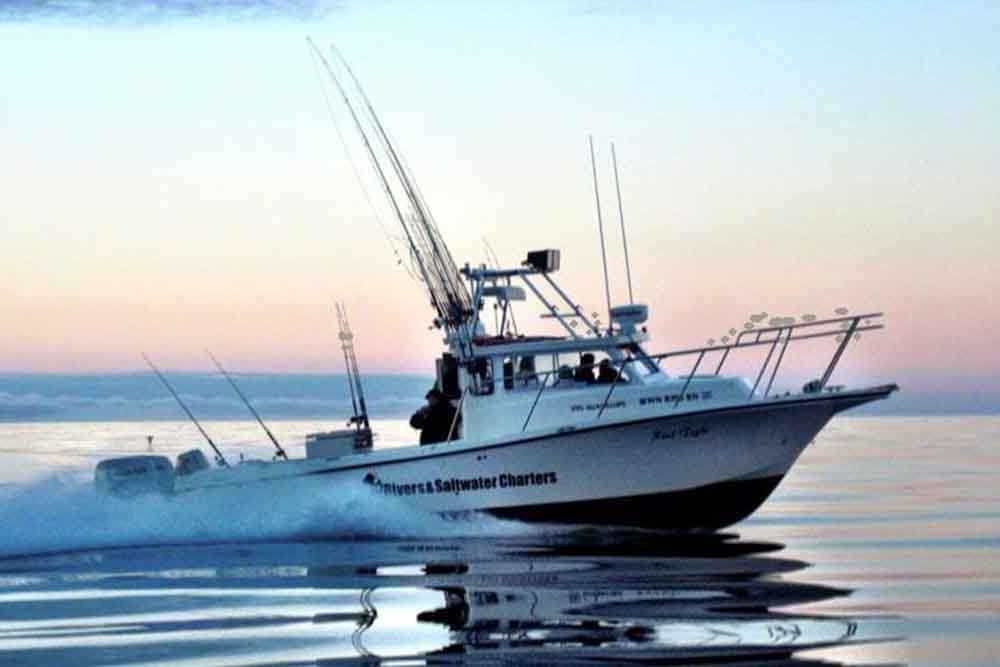 Enjoy a relaxing day on the Atlantic City waterways. Whether you are looking for a laid back day at sea or an exciting fishing adventure, Captain Stu will tailor your charter to your individual needs. Customer Service and Safety are the utmost priority.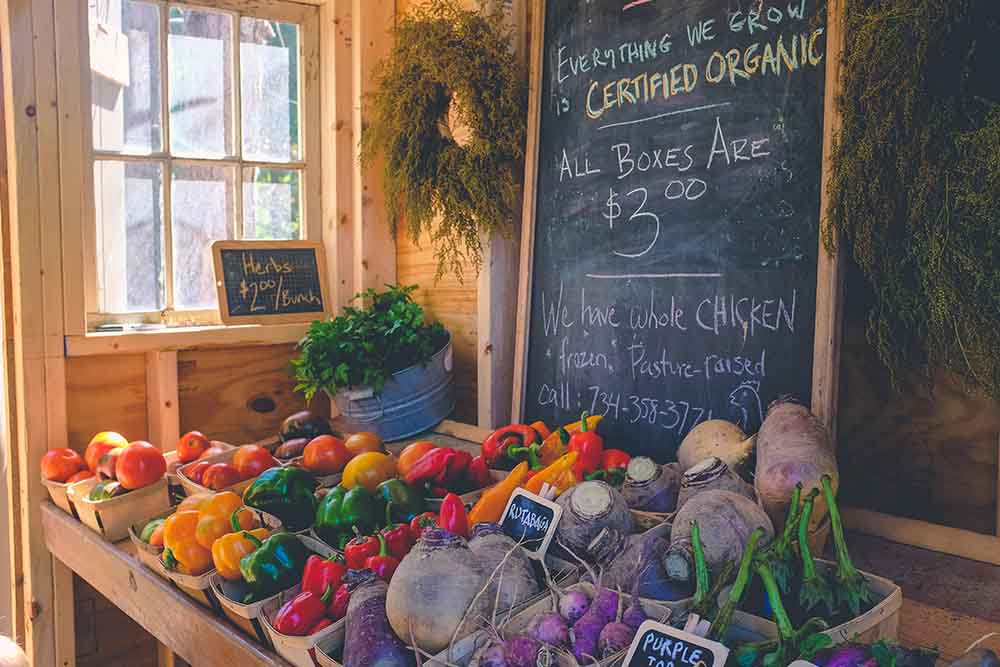 A vibrant Farmers Market on Saturday mornings, 8:30 a.m. – Noon, in the heart of the Brigantine business district, Haneman Park between 15th & 16th on Revere Blvd. Rain or Shine. There is something for everyone!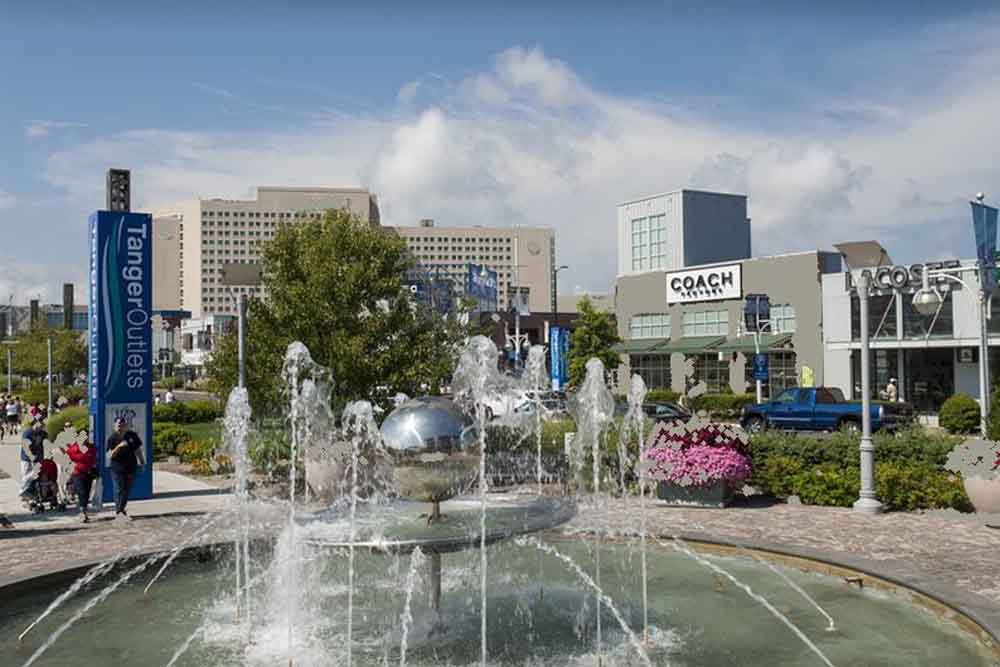 Shop and save big on top styles and trends from 100's of designer brands, all in one place. One happy place!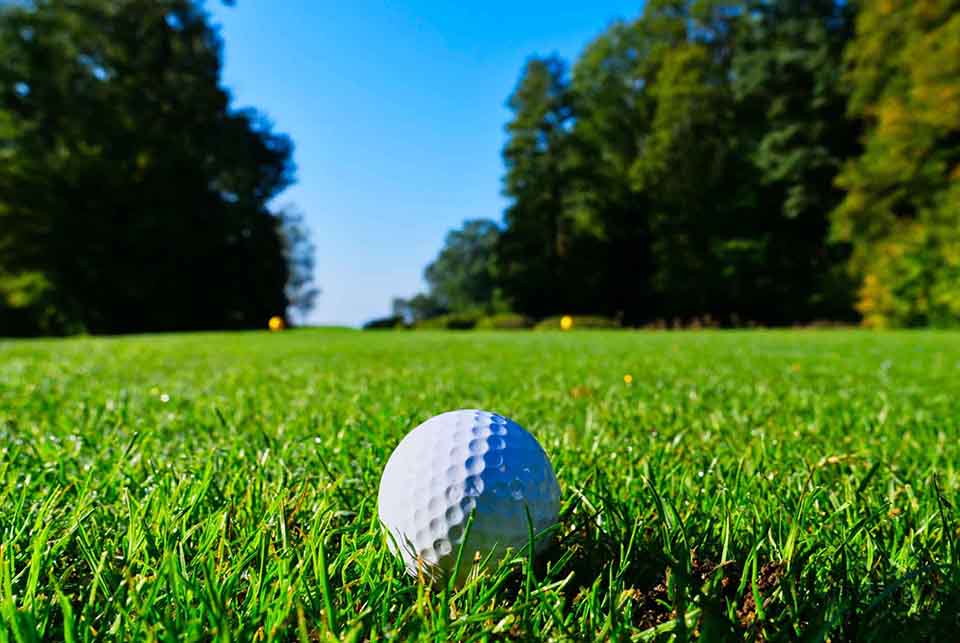 The cornerstone of a 525-acre golf community. The golf course, with its classic looks and style of play, is an eighteen-hole championship daily fee course, designed by internationally acclaimed golf course architect, Robert Trent Jones Jr. Reminiscent of the private clubs of the twenties. The Orchards challenges the golfer by permitting a variety of approaches to each hole.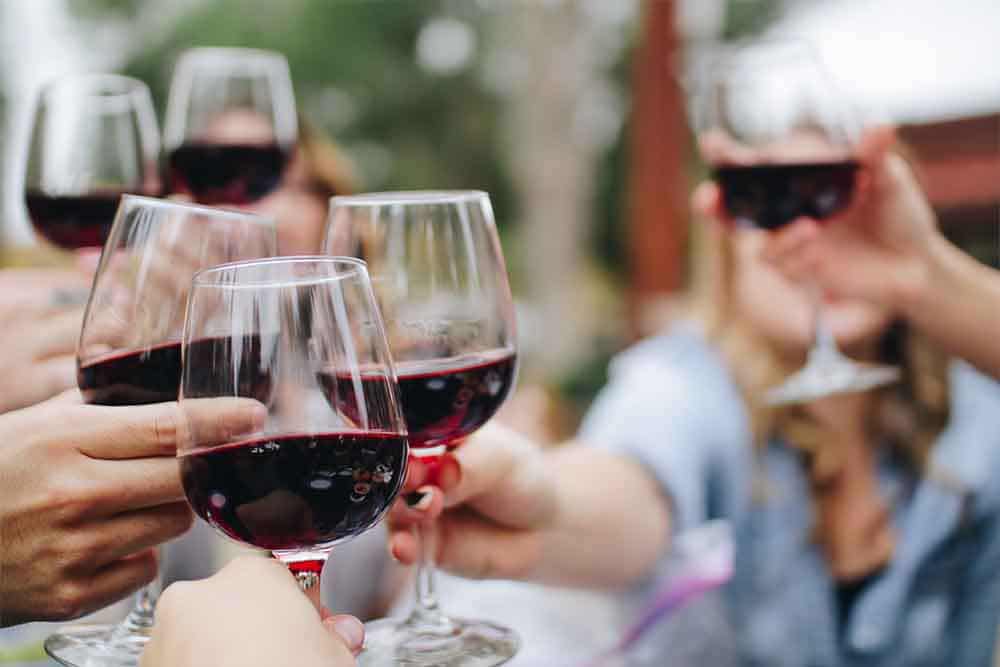 Celebrating 155 years of vineyard hospitality, Renault Winery Resort & Golf is not only a New Jersey State Historical site but also one of the oldest continuously operating wineries in the United States. Like a fine varietal, the winery has continued to grow, develop, and improve with age.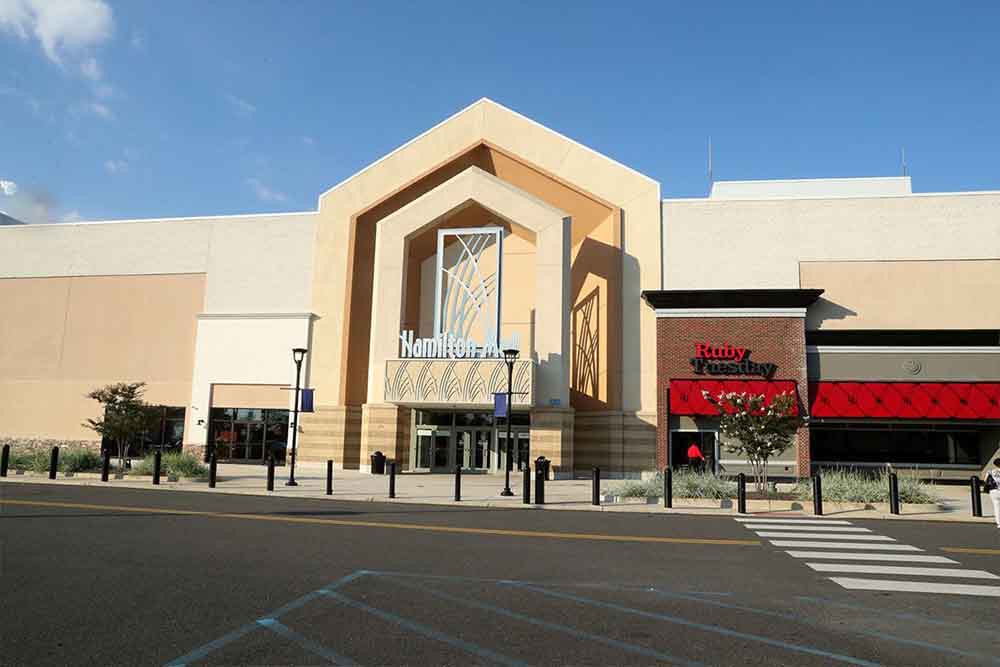 Hamilton Mall offers a fun-filled experience for kids of all ages. Whether you're shopping for school outfits or looking for some entertainment, Hamilton Mall is the place to be any time of year.
Atlantic County's largest preserved horse farm. We are a full-service Equestrian facility! We offer boarding, lessons, clinics, breeding, shows, training, and more for both horse and rider.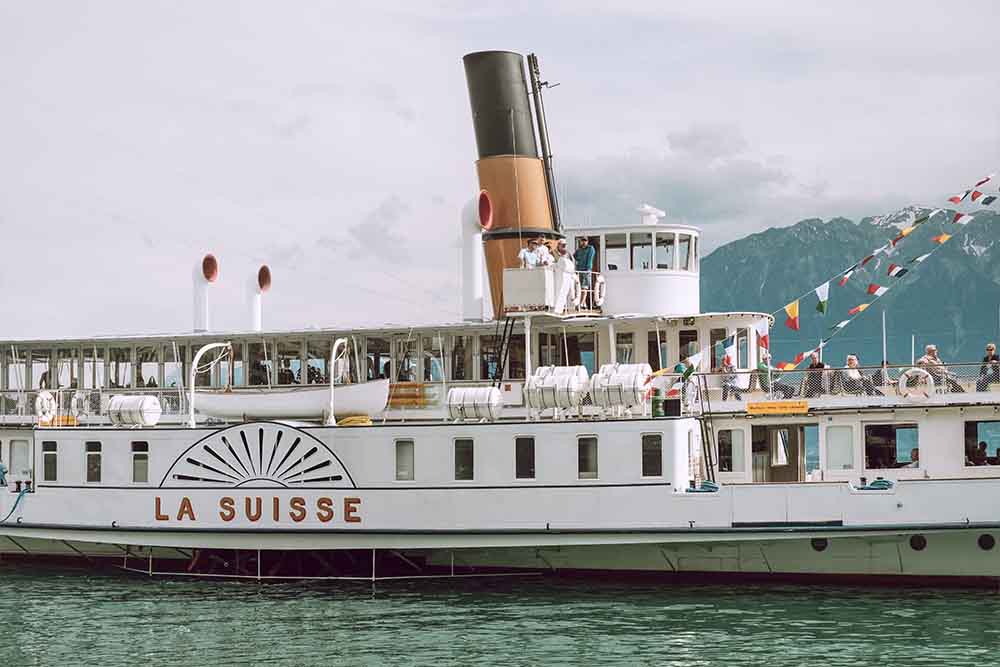 Can you SEA yourself having a wonderful time? Feeling WAVES of excitement? Then hop aboard ATLANTIC CITY CRUISES for a fun-filled cruise along the Oceanfront Skyline of Atlantic City.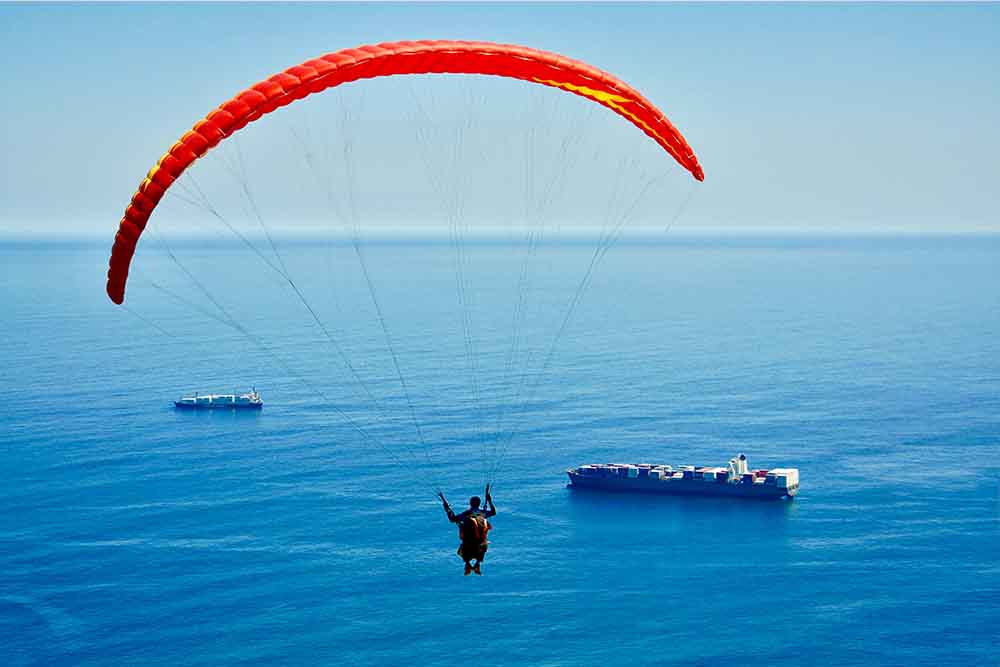 Ocean City Parasail has been offering Parasailing Service for over 26 years of experience with United States Coast Guard certified boats and a 100% Safety Record.